Welcome To H&S Sales
H&S Sales has been providing quality independent representation in Upstate New York since 1987. Our experienced sales staff supports our customers with superior service and quality products from a group of manufacturers that are leaders in their respective industries.
Cabling and value added assemblies, flexible and semi-rigid coaxial cables and assemblies, coaxial delay lines…
Chemical milling, custom stampings, EMI shielding, fabric over foam, plated foils, electroplating services, custom…
Diodes, Rectifiers, Bridge Rectifiers, Protection Devices, MOSFETs, Wafer/Bare Die, LED lamps and displays, infrared…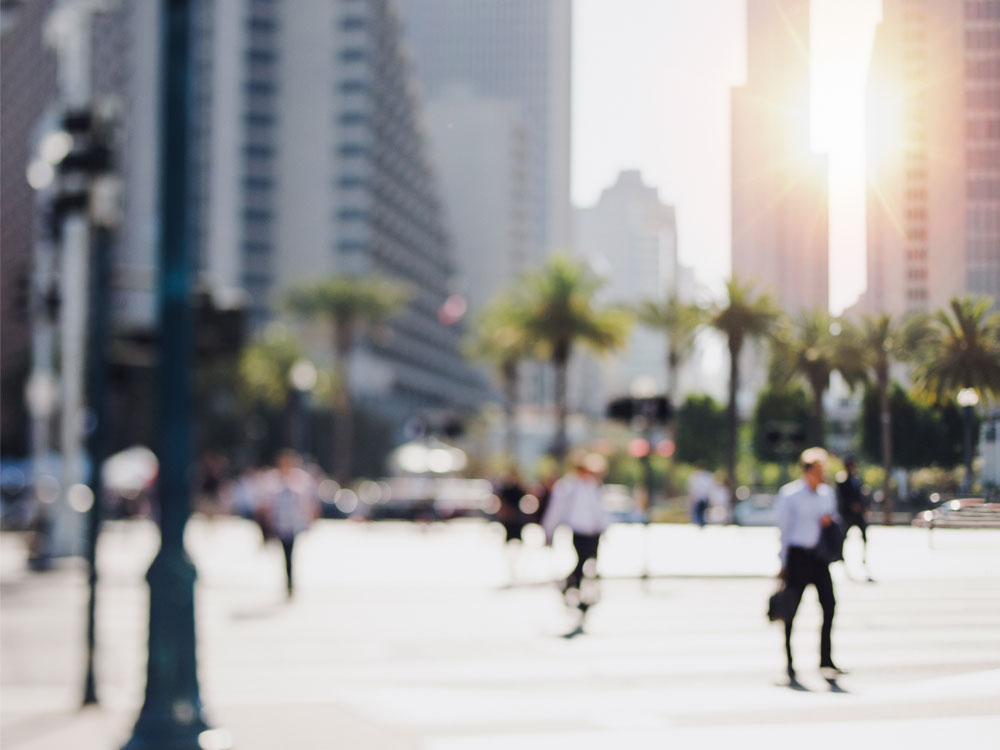 The markets we service include but are not limited to:
Telecommunication/Networking
Transportation
Alarm and Security
Factory Automation
HVAC
Material Handling
Computer
Medical
Military
Industrial
Alternative Energy
Office Imaging
Contract Manufacturing
We have proven, long standing relationships with our customers, principals, and distributors.
Seeking Representation?
If you are looking for a seasoned sales team in Upstate New York, look no further. With over 20 years experience selling high tech products and services in Upstate New York our thorough knowledge of the market will allow us to present qualified opportunities quickly.